Materials
Flat powder-coated aluminium
9016 White
7038 Agate grey
1019 Sand
7033 Cement grey
7006 Bronze
7031 Blue grey
7043 Anthracite
Polyethylene
9016 White
7038 Agate grey
1019 Sand
7033 Cement grey
7006 Bronze
7031 Blue grey
7043 Anthracite
Fabrics
Agora Liso by Tuvatextil
Brote
Trebol
Grafito
Agora Panama by Tuvatextil
Blanco
Garnet
Bora Bora by Crevin
Bora bora 99
Bora bora 08
Bora bora 05
Bora bora 54
Bora bora 50
Bora bora 59
Bora bora 53
Dolce by Crevin
Crudo 07
Gris 51
Piedra 75
Azul grisáceo 45
Naranja 24
Mandarin 29
Azul oscuro 42
Marrón 18
Marrón 09
Gris oscuro 53
Duo by Crevin
Crudo 07
Plata 80
Beige 04
Piedra 54
Gris claro 51
Naranja 24
Gris oscuro 53
Gemini by Benecke Kaliko
Blanco
Ashgrey
Oil
Antracita
Patio by Kvadrat
Patio 200
Patio 110
Patio 410
Patio 730
Patio 230
Patio150
Patio 170
Patio 780
Silvertex by Sprandling®
Ice
Aluminium
Plata
Sage
Sterling
Sandstone
Lotus
Cobre
Umber
Meteor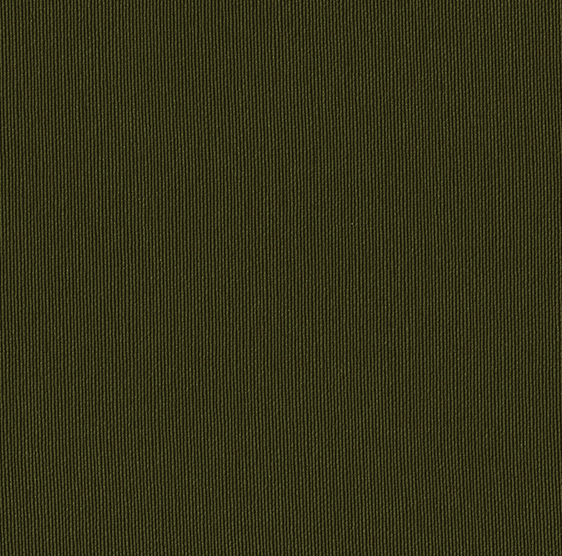 Bottle
Jet
Carbon
Natté by Sunbrella®
Heather beige
Grey chiné
Carbon beige
Sling by Sunbrella®
Snowy
Sand
Taupe
Silver
Solids by Sunbrella®
Shingles
Blush
Carbon
Close
Flat Club armchair
The design of the FLAT club armchair combines the square and flat orthodoxy of contemporary spaces with the curves of the human body and the comfort of an indoor armchair.
The FLAT club armchair is a designer armchair manufactured with welded powder-coated aluminium sections and fully recyclable polyethylene in blue grey, cement grey and agate grey. Comfort is provided by the variety of mini mattresses and cushions that can be customized in different textures and colours, from the most sober to the most daring.
More than an outdoor club armchair, it can be combined with any of the FLAT collection's accessories. Its simple design allows it to be combined with a wide variety of styles and settings, from outdoor living spaces to your own living room.
The FLAT club armchair is an original design by Mario Ruiz for GANDIABLASCO.
---
Awards
Wallpaper* Design Awards
2008
Red Dot Design Award
2010
MD magazine
2011
Materials
Powder-coated aluminium
100% recyclable polyethylene
Polyurethane foam rubber covered with water-repellent fabric
Outdoor fabric cover
About Mario Ruiz
Born in 1965 in Alicante, Spain, designer Mario Ruiz graduated in Industrial Design from Barcelona's prestigious Elisava Design School. He started his independent professional career in 1995 opening his own studio in Barcelona.

Siemens, Steelcase, Teknion Studio, Offecct, lapalma, Thomson, Arflex, Haworth, Grundig, Palau, GANDIABLASCO, Expormim, HBF, Metalarte, Joquer, B.lux... are among the many clients with whom Mario Ruiz has worked extensively. For some of these companies he not only undertakes projects directly related to their products in diferent fields (domestic and office furniture, lighting, textile design, product design) but also acts as creative director defining their product.

Mario Ruiz's work has been shown in exhibitions throughout Europe and Japan and he has been acknowledged with more than 40 important awards. In 2016 he received the prestigious National Design Prize, given by the King of Spain, Felipe VI and the Ministry of Economy.

He is also the recipient of Delta de Plata prizes, awarded by Barcelona's ADI-FAD (Association for Industrial Design). In Europe and the US, meanwhile, he has received plaudits from Red Dot, IF, Design Plus, and the Wallpaper Awards.

From 1992 until 2002, Mario Ruiz was Professor of Industrial Projects at the Eina and Elisava design schools in Barcelona. He has given numerous lectures in Tokyo, Singapore, New York, Dubai, London, and Chicago.
View more
Shooting of the Flat collection
2010
Products in the collection