Materials
Thermo-lacquered aluminium
9016 White
7038 Agate grey
1019 Sand
7006 Bronze
3005 Wine red
7031 Blue grey
5008 Grey blue
7033 Cement grey
6007 Bottle green
7043 Anthracite
7039 Quartz grey
9011 Black
Iroko wood
Fabrics
Agora Liso by Tuvatextil
Brote
Trebol
Grafito
Agora Panama by Tuvatextil
Blanco
Garnet
Siena
Alga
Atlas Plain by Jover
06
07
14
5B
2B
7K
4B
44
2E
2F
4K
98
Bora Bora by Crevin
Bora bora 99
Bora bora 08
Bora bora 05
Bora bora 54
Bora bora 50
Bora bora 59
Bora bora 53
Dolce by Crevin
Crudo 07
Gris 51
Piedra 75
Azul grisáceo 45
Naranja 24
Mandarin 29
Azul oscuro 42
Marrón 18
Marrón 09
Gris oscuro 53
Duo by Crevin
Crudo 07
Plata 80
Beige 04
Piedra 54
Gris claro 51
Naranja 24
Azul grisáceo 45
Marrón 14
Gris oscuro 53
Gemini by Benecke Kaliko
Blanco
Ashgrey
Arena
Oil
Bronce
Antracita
Patio by Kvadrat
Patio 200
Patio 110
Patio 410
Patio 730
Patio 230
Patio 340
Patio150
Patio 170
Patio 780
Silvertex by Sprandling®
Ice
Aluminium
Plata
Sage
Sterling
Sandstone
Lotus
Cobre
Mandarin
Umber
Meteor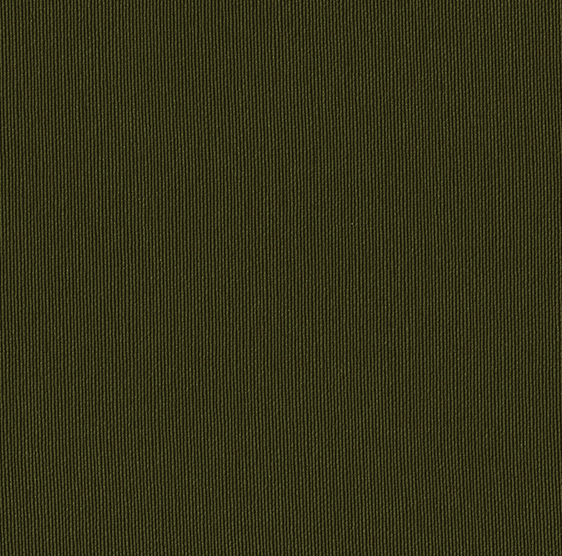 Bottle
Storm
Jet
Carbon
Natté by Sunbrella®
Heather beige
Grey chiné
Carbon beige
Sling by Sunbrella®
Snowy
Sand
Taupe
Silver
Solids by Sunbrella®
Shingles
Blush
Carbon
Domino by Sunbrella® (only pillows)
Craps
Jackpot
Joker
Loto
Majestic by Sunbrella® (only pillows)
Citrine
Jager
Quartz
River
Strange Loves by Dedar Milano (only pillows)
Carrot Stick
Cocco Bello
Eden Blu
Fondo Roccioso
Sale e Pepe
Sea Anchor
Close
Bosc 3 Seat sofa
"The Mediterranean is freshness, tradition, sand, and breeze. It is the taste of things well done, from gastronomy to architecture, whether yesterday or today. Simple solutions that give us a feeling of peace, well-being, and satisfaction. Bosc is a place in Menorca that sums up the essence of the Mediterranean very well, as does the collection we have prepared for GANDIABLASCO. "
Made studio
The BOSC 3-seat sofa completes this outdoor collection. It is a designer sofa made of an aluminium structure welded to a micro-perforated sheet of the same material, which reproduces the traditional caning of the Mediterranean. The cushions and pillows of the outdoor sofa are made to guarantee comfort and use all year round. Therefore, the warmth it transmits invites you to also enjoy it indoors and in semi-covered contract spaces.
Peace, well-being, and satisfaction. The frame of the sofa is available in all GANDIABLASCO powder-coated colours and includes cold and warm tones that can be combined with quality Kvadrat or Sunbrella fabrics, among others.
The BOSC 3-seat sofa is an original design by Made Studio for GANDIABLASCO.
---
Sizes (HxhxL)
279x94x72 cm
110x37x28 inch
Materials
Powder-coated aluminium
Powder-coated perforated sheet
Iroko armrest (optional)
Polyurethane foam rubber covered with water-repellent fabric
Outdoor fabric cover
About Made Studio
Made Studio was founded in Valencia in 2017 by the architects Borja García and Laura Ros. Focused on the development of architecture, commercial interior design and product design projects, the studio combines professionals from industrial design and architecture who join forces to offer panoramic vision on projects.

The result is a long and contrasted experience with numerous national and international awards, such as the Red Dot Design Awards, the Delta Awards or the ADCV Awards, as well as a prolific activity in exhibitions and publications around the world. Made Studio expresses our passion for product design and architecture through work done with extreme care from concept to detail.
View more
Borja García & Laura Ros
Designers
Products in the collection