Materials
Powder-coated stainless steel
9016 White
7038 Agate grey
1019 Sand
Gold
7006 Bronze
3005 Wine red
7031 Blue grey
5008 Grey blue
Night blue
7033 Cement grey
6007 Bottle green
7043 Anthracite
7039 Quartz grey
9011 Black
Fabrics
Gemini by Benecke Kaliko
Blanco
Ashgrey
Oil
Antracita
Silvertex by Sprandling®
Ice
Aluminium
Plata
Sage
Sterling
Sandstone
Lotus
Cobre
Umber
Meteor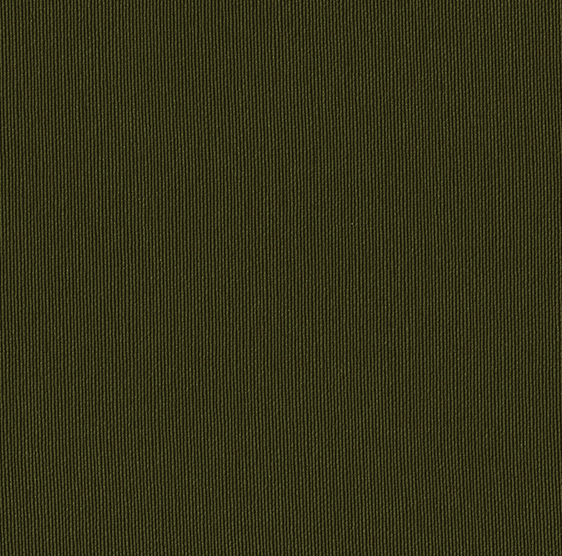 Bottle
Jet
Carbon
Sling by Sunbrella®
Snowy
Sand
Taupe
Silver
Close
R24 Low stool
"Experience in an exterior space dilates the scales, puts the body and objects in relation to the non-human. An object in an outdoor space like the Mediterranean coast is in relationship with the rocks, the sky and the sea, but also with a bird."
Paula Valentini
R24 is the original collection of designer furniture created by Paula Valentini for GANDIABLASCO in which the Argentinian architect transfers the language of geometric abstraction to the universe of outdoor furniture.
The R24 low stool is an attractive, light and functional piece of furniture whose rigorous symmetry contrasts with the randomness of its handmade production in India. This designer low stool is stackable, creating a hypnotic kaleidoscopic image, and the perfect complement to the R24 low coffee table, under which it can be placed. It is easily customizable thanks to its comfortable optional cushion and its structure available in any of the colors from the GANDIABLASCO catalogue.
The R24 low stool is an exclusive design by Paula Valentini for GANDIABLASCO.
---
Materials
Powder-coated stainless steel rod
Handmade
Seat in Gravidry® filtering polyurethane foam
Available in Náutica Silvertex upholstery only. Technical upholstery for outdoor use
About Paula Valentini
Born in Buenos Aires (Argentina) in 1973, Paula Valentini is an architect by the Faculty of Architecture, Design and Urbanism of the University of Buenos Aires, has Postgraduate studies in the Architecture and Technology Program of the Torcuato Di Tella University and is graduated from the National School of Fine Arts (ENBAPP). Throughout her professional career in Argentina and Brazil, she has combined teaching with urban intervention projects of various scales and her own and collective undertakings in cultural institutions and public and private spaces, such as the Museum of Contemporary Art in Buenos Aires.

Weightlessness, suspension and the ethereality against the resistance of matter are axes that organize her research within the framework of the relationships between art, design, architecture, city and nature.
View more
Paula Valentini
Designer and architect
Sketch
R24 low coffee table
Products in the collection