Materials
Powder-coated aluminium
9016 White
7038 Agate grey
1019 Sand
Gold
7006 Bronze
3005 Wine red
7031 Blue grey
5008 Grey blue
Night blue
7033 Cement grey
6007 Bottle green
7043 Anthracite
7039 Quartz grey
9011 Black
Powder-coated aluminium legs
Copper
Fabrics
Agora Liso by Tuvatextil
Brote
Trebol
Grafito
Agora Panama by Tuvatextil
Blanco
Garnet
Atlas Plain by Jover
06
07
14
5B
2B
7K
2E
2F
4K
98
Bora Bora by Crevin
Bora bora 99
Bora bora 08
Bora bora 05
Bora bora 54
Bora bora 50
Bora bora 59
Bora bora 53
Dolce by Crevin
Crudo 07
Gris 51
Piedra 75
Azul grisáceo 45
Naranja 24
Mandarin 29
Azul oscuro 42
Marrón 18
Marrón 09
Gris oscuro 53
Duo by Crevin
Crudo 07
Plata 80
Beige 04
Piedra 54
Gris claro 51
Naranja 24
Gris oscuro 53
Gemini by Benecke Kaliko
Blanco
Ashgrey
Arena
Oil
Bronce
Antracita
Patio by Kvadrat
Patio 200
Patio 110
Patio 410
Patio 730
Patio 230
Patio150
Patio 170
Patio 780
Silvertex by Sprandling®
Ice
Aluminium
Plata
Sage
Sterling
Sandstone
Lotus
Cobre
Umber
Meteor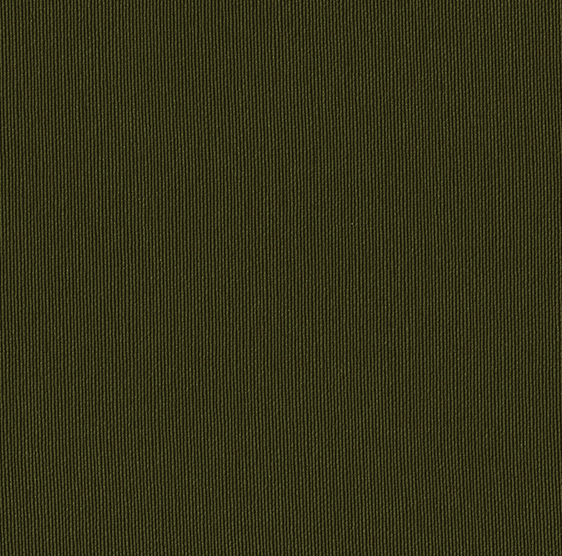 Bottle
Jet
Carbon
Natté by Sunbrella®
Heather beige
Grey chiné
Carbon beige
Sling by Sunbrella®
Snowy
Sand
Taupe
Silver
Solids by Sunbrella®
Shingles
Blush
Carbon
Close
Onde Sectional pouf
"As a designer, I'm a bit old school. I like that in this collection you can perceive characteristics of both GANDIABLASCO's identity and mine: this makes the result special."
Luca Nichetto
ONDE is the new collection of outdoor furniture created by Luca Nichetto for GANDIABLASCO. A comprehensive proposal designed to create contemporary environments in indoor and outdoor spaces with the warmth of Italian design and the functionality of the Scandinavian style. Among the pieces that make up the collection is the ONDE sectional pouf. A designer pouf whose structure is made of welded corrugated aluminium sheet and a cushion made with special outdoor fabrics, available in the colour options proposed by Luca as well as those in our catalog.
The ONDE designer pouf accompanies the armchair, the lounge chair, the sofas and the tables of the collection, but given its characteristics and its meticulous finishes it can also work by itself as a unique piece.
The ONDE sectional pouf is a special design by Luca Nichetto for GANDIABLASCO.
---
Sizes (HxhxL)
85x85x39 cm
33x33x15 inch
Materials
Powder-coated aluminium
Polyurethane foam rubber covered with water-repellent fabric
Outdoor fabric cover
About Luca Nichetto
Luca Nichetto was born in 1976 in Venice. He studied at the city's Istituto statale d'arte, before undertaking a degree in industrial design at the Università Iuav di Venezia, from which he graduated in 1998.

In 1999, Nichetto began his professional career with Murano-based glass maker Salviati, later becoming a product designer and consultant for lighting company Foscarini. In 2006, he founded his eponymous practice in Venice. In 2011 he moved to Stockholm, Sweden, to open a second studio and he continues to live in and work from this city.

Over the course of his career, Nichetto has served as art director for many international design brands and he has developed an in-depth knowledge of the design industry. He has lectured and led workshops at various universities, including serving as a professor of design at the Università Iuav di Venezia, as well as sitting on juries for assorted international design competitions.

Nichetto's work has been exhibited worldwide and has been the subject of retrospectives in cities such as Venice, London, Paris and Stockholm. He has been awarded numerous international design awards for his highly researched, innovative design projects, which range across products, furniture and accessories, as well as incorporating architecture and exhibition design.

View more
Products in the collection