Materials
Thermo-lacquered aluminium
9016 White
7038 Agate grey
1019 Sand
7006 Bronze
3012 Beige red
8023 Orange brown
3005 Wine red
7031 Blue grey
5008 Grey blue
7033 Cement grey
6007 Bottle green
7043 Anthracite
7039 Quartz grey
8019 Grey brown
9011 Black
Iroko wood
Fabrics
Agora Liso by Tuvatextil
Brote
Trebol
Grafito
Agora Panama by Tuvatextil
Blanco
Garnet
Siena
Alga
Atlas Plain by Jover
06
07
14
5B
2B
7K
4B
44
2E
2F
4K
98
Bora Bora by Crevin
Bora bora 99
Bora bora 08
Bora bora 05
Bora bora 54
Bora bora 50
Bora bora 59
Bora bora 53
Dolce by Crevin
Crudo 07
Gris 51
Piedra 75
Azul grisáceo 45
Naranja 24
Mandarin 29
Azul oscuro 42
Marrón 18
Marrón 09
Gris oscuro 53
Duo by Crevin
Crudo 07
Plata 80
Beige 04
Piedra 54
Gris claro 51
Naranja 24
Azul grisáceo 45
Marrón 14
Gris oscuro 53
Gemini by Benecke Kaliko
Blanco
Ashgrey
Arena
Oil
Bronce
Antracita
Patio by Kvadrat
Patio 200
Patio 110
Patio 410
Patio 730
Patio 230
Patio 340
Patio150
Patio 170
Patio 780
Silvertex by Sprandling®
Ice
Aluminium
Plata
Sage
Sterling
Sandstone
Lotus
Cobre
Mandarin
Umber
Meteor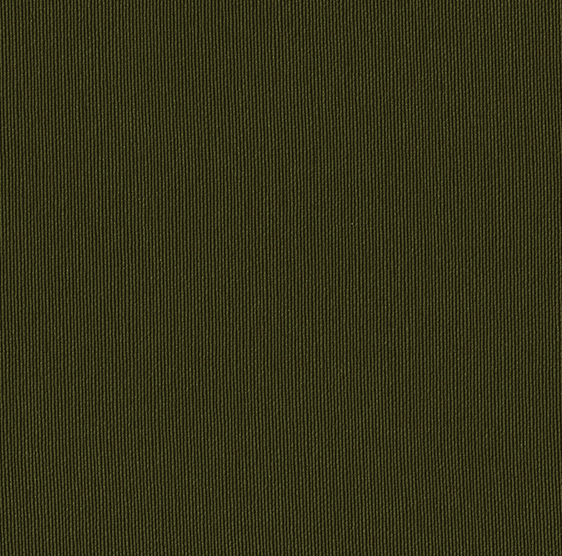 Bottle
Storm
Jet
Carbon
Natté by Sunbrella®
Heather beige
Grey chiné
Carbon beige
Sling by Sunbrella®
Snowy
Sand
Taupe
Silver
Solids by Sunbrella®
Shingles
Peach
Blush
Carbon
Zori by Sunbrella®
Rice
Washi
Gari
Matcha
Kiri
Miso
Nami
Hibiscus
Domino by Sunbrella® (only pillows)
Craps
Jackpot
Joker
Loto
Majestic by Sunbrella® (only pillows)
Citrine
Jager
Quartz
River
Strange Loves by Dedar Milano (only pillows)
Carrot Stick
Cocco Bello
Eden Blu
Fondo Roccioso
Sale e Pepe
Sea Anchor
Close
Capa 2 Seat sofa
"As a designer, you always work trying to invent something that does not yet exist, a constant struggle to find a purpose or a need that gives you the solution to a problem. With GANDIABLASCO, we have tried to combine their minimalist universe with the Danish word "hygge", which is a philosophy of life that encourages you to relax with the people you love, in the hope that our collection has a soul and speaks to people. "
Søren Rose
Over the years, the Danish designer has developed a kind of filter to determine if a piece can find a place in his life and if it has the sentimental value necessary to last over time and in people's lives. CAPA is the collection of outdoor furniture designed by Søren Rose for GANDIABLASCO. A small series made up of 3 or 4 elements with which to create familiar, intimate environments, in spaces open to the outside.
The Danish concept "hygge" has been brought abroad with the right materials. This 2-seat sofa is a designer sofa composed of a structure of tubular aluminium profiles welded to a sheet of the same material but grooved through laser cutting. The contrast is in the armrests, made of iroko wood, also available in the ultra-compact Dekton® by Cosentino surface, highly resistant to chemicals and stains.
The CAPA 2-seat sofa is an exclusive design by Søren Rose for GANDIABLASCO.
---
Sizes (HxhxL)
147x71x80 cm
58x28x31 inch
Materials
Thermo-lacquered welded aluminium
Armrests in iroko or Dekton® (optional)
Polyurethane foam rubber covered with water-repellent fabric
Outdoor fabric cover
About Søren Rose
Søren Rose founded his multidisciplinary design studio in 2009, dedicated to interior design, architecture and product design projects. Today, between Copenhagen and New York, the designer cleverly combines opposites to come up with results as simple and serene as they are refined and elegant.

With the new Søren Rose collection, a timeless and sustainable proposal that is situated outside of passing trends, the soft light of the Nordic style will filter into the next catalog of the Valencian firm.
View more
Søren Rose Studio
© Claus Troelsgaard
Søren Rose Studio
© Claus Troelsgaard
Products in the collection