Materials
Anodized aluminium
Anodized
Powder-coated aluminium
9016 White
7038 Agate grey
1019 Sand
Gold
7006 Bronze
3005 Wine red
7031 Blue grey
5008 Grey blue
Night blue
7033 Cement grey
6007 Bottle green
7043 Anthracite
7039 Quartz grey
9011 Black
Fabrics
Soltis by Serge Ferrari
White
Light grey
Silver
Sand
Bronze
Burgundy
Anthracite
Agora Liso by Tuvatextil
Brote
Trebol
Grafito
Agora Panama by Tuvatextil
Blanco
Garnet
Atlas Plain by Jover
06
07
14
5B
2B
7K
2E
2F
4K
98
Bora Bora by Crevin
Bora bora 99
Bora bora 08
Bora bora 05
Bora bora 54
Bora bora 50
Bora bora 59
Bora bora 53
Dolce by Crevin
Crudo 07
Gris 51
Piedra 75
Azul grisáceo 45
Naranja 24
Mandarin 29
Azul oscuro 42
Marrón 18
Marrón 09
Gris oscuro 53
Duo by Crevin
Crudo 07
Plata 80
Beige 04
Piedra 54
Gris claro 51
Naranja 24
Gris oscuro 53
Gemini by Benecke Kaliko
Blanco
Ashgrey
Arena
Oil
Bronce
Antracita
Patio by Kvadrat
Patio 200
Patio 110
Patio 410
Patio 730
Patio 230
Patio150
Patio 170
Patio 780
Silvertex by Sprandling®
Ice
Aluminium
Plata
Sage
Sterling
Sandstone
Lotus
Cobre
Umber
Meteor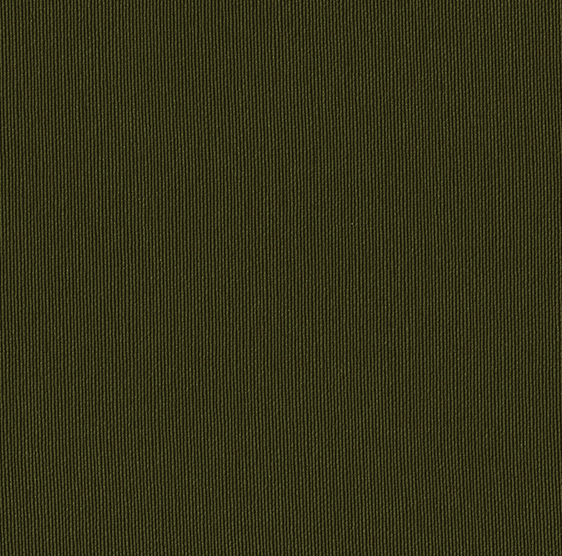 Bottle
Jet
Carbon
Natté by Sunbrella®
Heather beige
Grey chiné
Carbon beige
Sling by Sunbrella®
Snowy
Sand
Taupe
Silver
Solids by Sunbrella®
Shingles
Blush
Carbon
Domino by Sunbrella® (only pillows)
Craps
Jackpot
Joker
Loto
Majestic by Sunbrella® (only pillows)
Citrine
Jager
Quartz
River
Strange Loves by Dedar Milano (only pillows)
Carrot Stick
Cocco Bello
Eden Blu
Fondo Roccioso
Sale e Pepe
Sea Anchor
Close
Nao-Nao Garden swing
"NAO-NAO is the contemporary version of the traditional garden swing with three seats, reinterpreted using GANDIABLASCO's fetish materials: aluminium and nautical fabric.
NAO-NAO is a designer sofa swing, formed by a structure of anodized or thermo-lacquered aluminium in bottle green, quartz grey, sand, white, grey blue, anthracite… Covered in plastic material, the seats and back rests have foam cushions in waterproof fabric that can be personalized in different textures and colours, from the most plain to the most vivid.
The simplicity of its lines make this designer sofa swing the natural extension of your terrace, garden and large Contract project.
NAO-NAO garden swing is an original design by Yolanda Herraiz for GANDIABLASCO.
---
Sizes (HxhxL)
254x215x200 cm
100x85x79 inch
Materials
Anodized or powder-coated aluminium
Plastic Cloth Canvas
Polyurethane foam rubber covered with water-repellent fabric
Outdoor fabric cover
About Yolanda Herraiz
Termina sus estudios de Diseño en la UCH-CEU de Valencia y en 2003 se establece por su cuenta poniéndose al frente de su estudio de diseño Yolanda Herraiz.En él se desarrollan proyectos de interiorismo, instalaciones efímeras de exposición o promocionales para eventos y ferias, así como proyectos para objetos de nuestro entorno cotidiano.

El producto siempre puede ser de otra forma, de otra manera; y llevando el criterio a un punto afín con el cliente, se materializa a traves de un proyecto basado en la percepción del entorno, la sensibilidad de los conceptos, la descripción, el razonamiento, la experiencia y un innato caracter creativo.
View more
Yolanda Herraiz
Diseñadora
Nao-Nao
1er Concurso de Mobiliario de Exterior de GANDIABLASCO