Fabrics
Agora Liso by Tuvatextil
Brote
Trebol
Grafito
Agora Panama by Tuvatextil
Blanco
Garnet
Siena
Alga
Atlas Plain by Jover
06
07
14
5B
2B
7K
4B
44
2E
2F
4K
98
Bora Bora by Crevin
Bora bora 99
Bora bora 08
Bora bora 05
Bora bora 54
Bora bora 50
Bora bora 59
Bora bora 53
Dolce by Crevin
Crudo 07
Gris 51
Piedra 75
Azul grisáceo 45
Naranja 24
Mandarin 29
Azul oscuro 42
Marrón 18
Marrón 09
Gris oscuro 53
Duo by Crevin
Crudo 07
Plata 80
Beige 04
Piedra 54
Gris claro 51
Naranja 24
Azul grisáceo 45
Marrón 14
Gris oscuro 53
Gemini by Benecke Kaliko
Blanco
Ashgrey
Arena
Oil
Bronce
Antracita
Patio by Kvadrat
Patio 200
Patio 110
Patio 410
Patio 730
Patio 230
Patio 340
Patio150
Patio 170
Patio 780
Silvertex by Sprandling®
Ice
Aluminium
Plata
Sage
Sterling
Sandstone
Lotus
Cobre
Mandarin
Umber
Meteor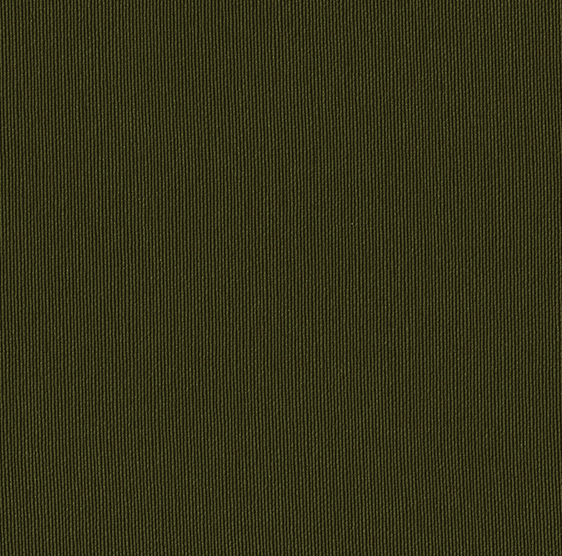 Bottle
Storm
Jet
Carbon
Natté by Sunbrella®
Heather beige
Grey chiné
Carbon beige
Sling by Sunbrella®
Snowy
Sand
Taupe
Silver
Solids by Sunbrella®
Shingles
Peach
Blush
Carbon
Zori by Sunbrella®
Rice
Washi
Gari
Matcha
Kiri
Miso
Nami
Hibiscus
Close
Sail Pouf
The organic shapes of sails, the warm colours of natural materials and artisanal techniques of oriental culture, inspired designer Héctor Serrano to design the SAIL collection for GAN, GANDIABLASCO's indoor brand. Héctor has now redesigned this GAN classic for outdoor use: SAIL OUTDOOR, the same design with nautical fabrics, available in different finishes, for enjoying the collection in outdoor settings, 365 days of the year.
The SAIL OUTDOOR pouf completes this outdoor pouf collection. It is a designer pouf made with two pieces of fabric for outdoor use, sewn together with a triangular pattern, that adapts to the body. It is filled with polystyrene pearls with a fireproof coating, a comfortable material that moulds to the body and allows you to sit in any position.
SAIL OUTDOOR is a pouf collection with a fresh, comfortable design. A casual, light alternative that looks natural in different outdoor surroundings.
---
Sizes (HxhxL)
130x105x90 cm
51x41x35 inch
Materials
Outdoor fabric
Filled with polystyrene pearls
Removable upholstery
About Héctor Serrano
Founder of the design office Héctor Serrano Studio established in London in 2000.
Their projects combine Innovation with the communication of familiar ideas in an unusual and inventive way. The studio's activities are divided into product, space, communication and laboratory work.

In this last area they undertake research projects that allow them to put new formulas into practice, in addition to questioning existing ones. The constant exchange between these areas enriches the process, giving rise to successful, long lasting products and projects. The client list includes companies such as Roca, Moooi, ICEX Spanish Ministry of Industry, Tourism and Trade, Droog Design, Metalarte, La Casa Encendida (Caja Madrid) and Valencia City Council among others. The Office has received different awards such as the Peugeot Design Award and The Premio Nacional de Diseño No Aburridos. Their Products have been exhibited extensively in Museums such as V&A in London and Cooper-Hewitt National Design Museum in New York and are part of different collections such as the Central Museum of Amsterdam. Héctor studied Industrial Design in Valencia before moving to London to study a master's degree in Product Design at The Royal College of Art.
View more
Sail Outdoor collection
© Ángel Segura
Products in the collection