Materials
Anodized aluminium
Anodized
Polyethylene
9016 White
7038 Agate grey
1019 Sand
7033 Cement grey
7006 Bronze
7031 Blue grey
7043 Anthracite
Fabrics
Agora Liso by Tuvatextil
Brote
Trebol
Grafito
Agora Panama by Tuvatextil
Blanco
Garnet
Siena
Alga
Atlas Plain by Jover
06
07
14
5B
2B
7K
4B
44
2E
2F
4K
98
Bora Bora by Crevin
Bora bora 99
Bora bora 08
Bora bora 05
Bora bora 54
Bora bora 50
Bora bora 59
Bora bora 53
Dolce by Crevin
Crudo 07
Gris 51
Piedra 75
Azul grisáceo 45
Naranja 24
Mandarin 29
Azul oscuro 42
Marrón 18
Marrón 09
Gris oscuro 53
Duo by Crevin
Crudo 07
Plata 80
Beige 04
Piedra 54
Gris claro 51
Naranja 24
Azul grisáceo 45
Marrón 14
Gris oscuro 53
Gemini by Benecke Kaliko
Blanco
Ashgrey
Arena
Oil
Bronce
Antracita
Patio by Kvadrat
Patio 200
Patio 110
Patio 410
Patio 730
Patio 230
Patio 340
Patio150
Patio 170
Patio 780
Silvertex by Sprandling®
Ice
Aluminium
Plata
Sage
Sterling
Sandstone
Lotus
Cobre
Mandarin
Umber
Meteor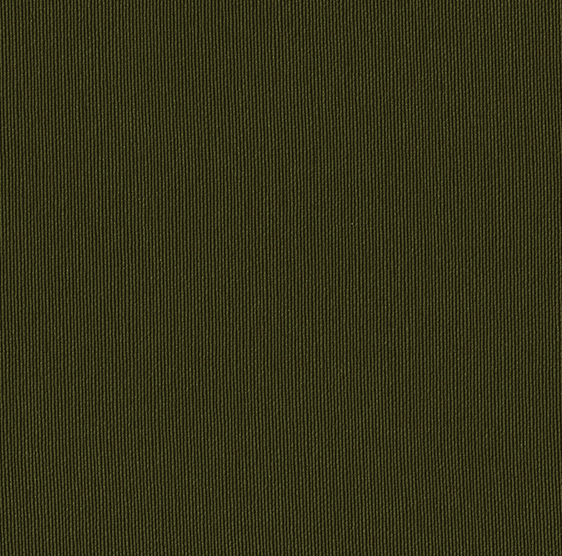 Bottle
Storm
Jet
Carbon
Natté by Sunbrella®
Heather beige
Grey chiné
Carbon beige
Sling by Sunbrella®
Snowy
Sand
Taupe
Silver
Solids by Sunbrella®
Shingles
Peach
Blush
Carbon
Zori by Sunbrella®
Rice
Washi
Gari
Matcha
Kiri
Miso
Nami
Hibiscus
Close
Na Xemena 3 Seat sofa
Mediterranean lifestyle transmitted through a collection of outdoor furniture, born from a dream come true on the edge of a cliff in Ibiza: CA NA XEMENA.
The NA XEMENA 3 seat sofa completes the collection. It is a designer sofa made from anodized or thermo-lacquered aluminium and 100% recyclable polyethylene slats available in the same colours.
Much more than just an outdoor sofa, this versatile and elegant sofa was inspired by contemporary architecture; create your own outdoor space with a variety of finishes and colours to suit your style.
The NA XEMENA 3 seat sofa is a design by Ramón Esteve for GANDIABLASCO.
---
Sizes (HxhxL)
210x90x71 cm
83x35x28 inch
Materials
Anodized or thermo-lacquered aluminium
100% recyclable polyethylene
Polyurethane foam rubber covered with water-repellent fabric
Outdoor fabric cover
About Ramón Esteve
Ramón Esteve graduated as an architect from the Superior Technical School of Architecture in Madrid in 1990.
He started an independent career in his own studio the same year, alternating between architecture and experience in various related fields. With the setting up of the Stand for the Home Textile Fair in 1992, he began his working relationship with Gandia Blasco. Fruit of this productive relationship were the stands set up between 1992-1997, the showroom that the company has in its installations, several collections of woollen rugs, fringes and borders for carpets, fabrics, bedspreads and finally the furniture collection NA XEMENA. At the same time, in 1996 he created, together with other partners including GANDIA BLASCO the society Babia Mobles.

For Babia, Ramón has created a collection of occasional wooden furniture: tables, trolleys, consoles, accessories etc. The furniture that this architect designs continues the balance that suffuses all his work. The materials used, as well as the technical execution, offer a rational image together with a perfect industrial design for the large-scale manufacture of the product. The architect focuses above all in making sure that each design is essential, arriving at the final shape by means of synthesis, not simplification, discarding any formal or unnecessary excess.

The results are fundamentally simple, austere pieces, but with an intrinsic value which makes them exclusive. These furniture collections are presented as an alternative to the analogous products found on the market, with a more competitive price. Some of his most outstanding work in the world of industrial design has appeared in various specialist publications.

www.ramonesteve.com
View more
Ramón Esteve
Architect & Designer
Na Xemena Chaise lounge
Sketch
Products in the collection